Since 2001, CML has been driven by the demanding quality standards of the automotive industry supply chain. To this day, the world's leading auto brands rely on our technical knowledge and expertise.
An unwavering dedication to delivering best-in-class PCB logistics has helped us expand to other key markets, including white goods, industrial, telecommunications and data.
Above all, our commitment to being a reliable customer-centric partner – consistently delivering on our promises – has made us the global leader in PCB sourcing and supply.
Our Story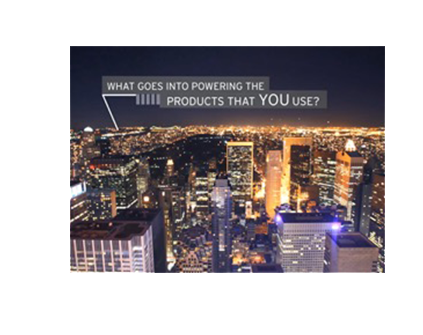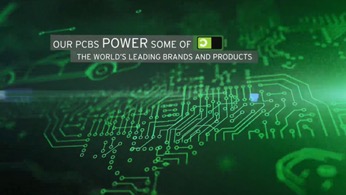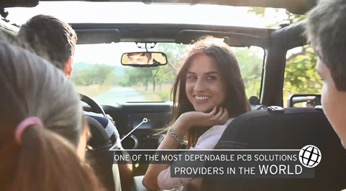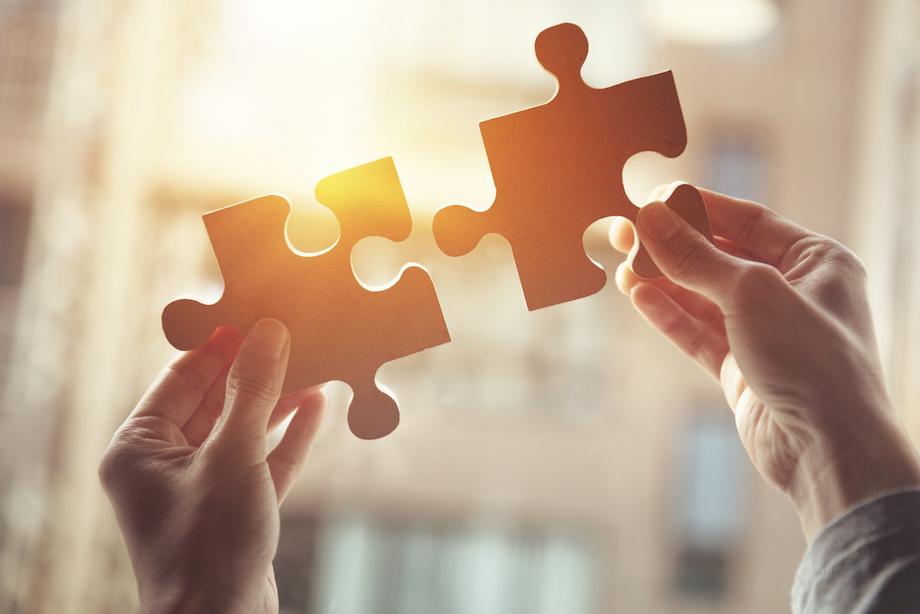 We oversee every aspect of your unique PCB requirements: from design to engineering, manufacturing to logistics – allowing you to focus on your core business competence.
Our strict auditing system – at each stage of PCB development – ensures that all our products adhere to exacting quality standards.
No matter where you are or what challenges you face, we are able to assemble a seamless PCB solution that is tailor-made to fit your needs.
PCB SOLUTIONS
We have local quick turnaround solutions for sampling and prototyping located in England, America and China – depending on your situation and needs.
s.m.a.r.t. is our own unique quick turn sampling and prototyping shop  located in Shenzhen, China. It was established in 2008 and exemplifies our technical expertise and know-how.  It is a joint venture between CML EurAsia and one of our longest standing partners.
By being able to assist you with PCB sampling, manufacturing, analysis, research and training, s.m.a.r.t. helps you deliver excellence at every point of your value chain.
Our aim is to sharpen the cross-departmental knowledge by bridging design with real-life manufacturing. This helps you to achieve robust and cost efficient PCBs throughout the entire value-chain.
Like our solutions, we provide customized and flexible educational programs that are tailor-made to fit your needs. These programs are conducted by our own technical experts and IPC certified trainers.
PCB Resource Hub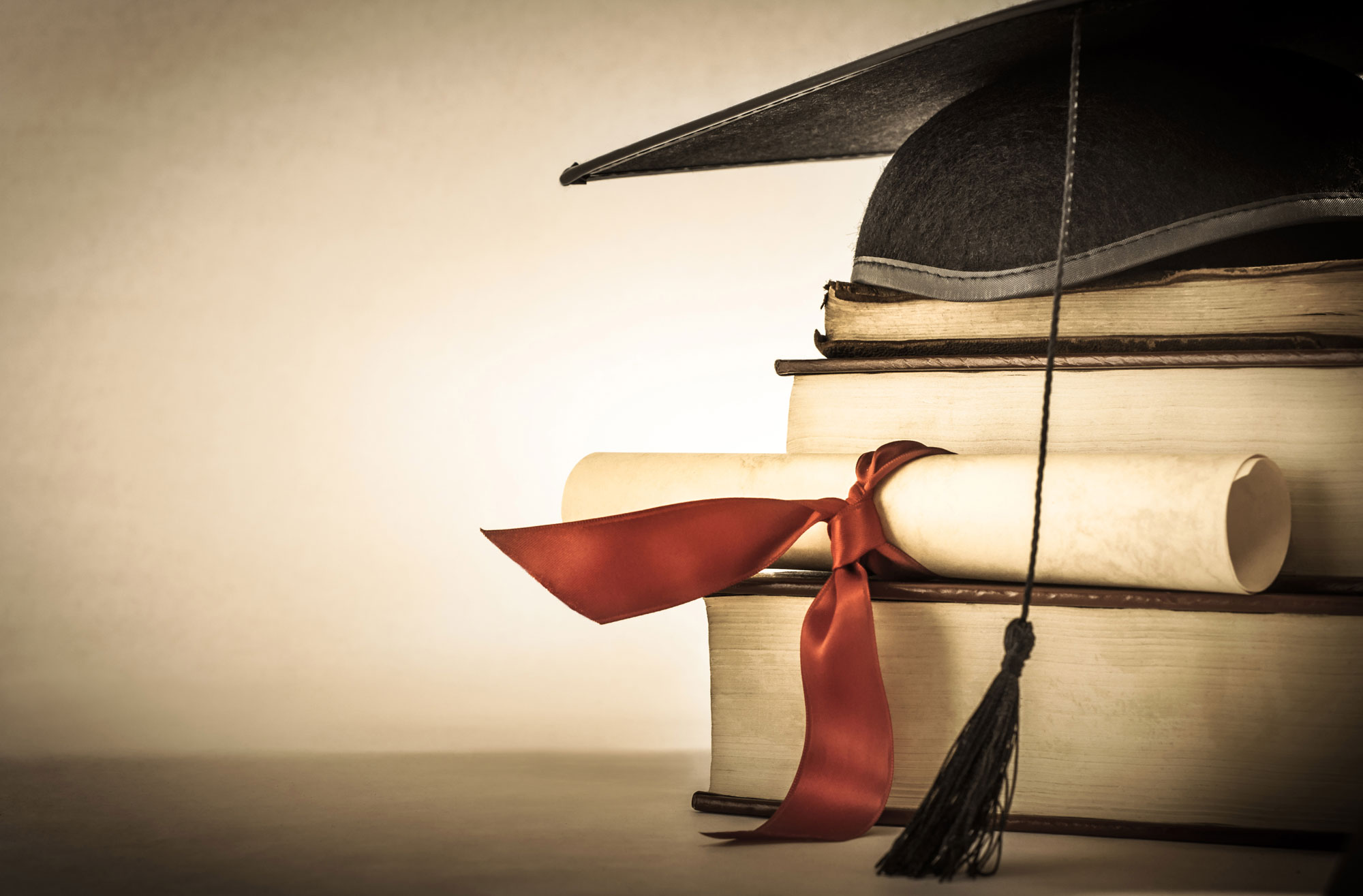 We are located in 16 cities around the world with more than 250 multi-cultural and multi-lingual staff.
It's why we are able to provide our customers with 24/7 support and expertise in over 15 major languages. Our worldwide presence across continents enables us to better serve your PCB needs – from just around the corner.